StudyFun shoot to Fame – Product launch event in Thailand
Views:22 Author:Site Editor Publish Time: 2016-08-19 Origin:Site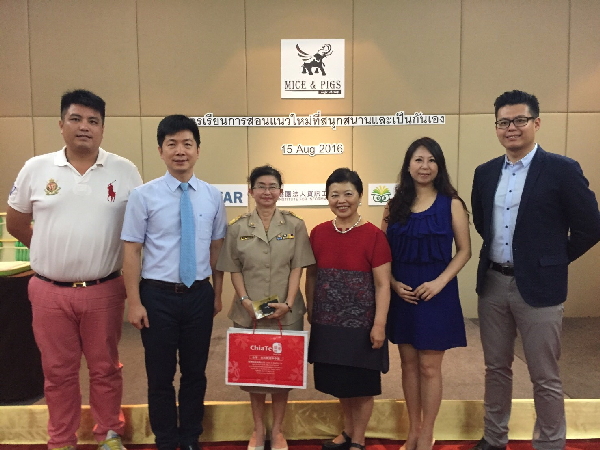 Monday, August 15th is the day that StudyFun, MICE & PIGS and DINGYEAR co-hold the product launch event in Chatrium hotel riverside Bangkok. More than 40 International schools were invited and there were several VIP joined the event to show their endorsement. Mrs. Sukanit Piyavittayanon, the director of Private Education Commission Thailand and Mrs. Meili Hsiao who is the director of Institute for Information Industry was on the stage and speak out for their enthusiasm to the crowd. Mostly, the teachers lined up in the experience zone were given excellent comments for the trail!

According to the statistics, there are more than 800 International Schools in the Southeast Asia, nearly 172 International Schools are in the Kingdom of Thailand. English would be the major language being spoke in the classroom and Mandarin would be the second priority. Students from worldwide can switch their tongue from English, Mandarin to Thai and build up their global visions through diversified teaching methods. After experiencing StudyFun Interactive teaching system, teachers from various International Schools in the event shows their great interest, queries were sent by either English teachers, Mandarin teachers, Mathematics teachers and Science teachers.

Due to the immense response from the guest of honor, StudyFun took the invitation and went to the famous Wells International School next day for a demonstration. As we can see on the picture, kids were thrilled with StudyFun, even some shy students were shout out themselves loud! Teachers were throwback to the childhood as well and the joy do fills in the air.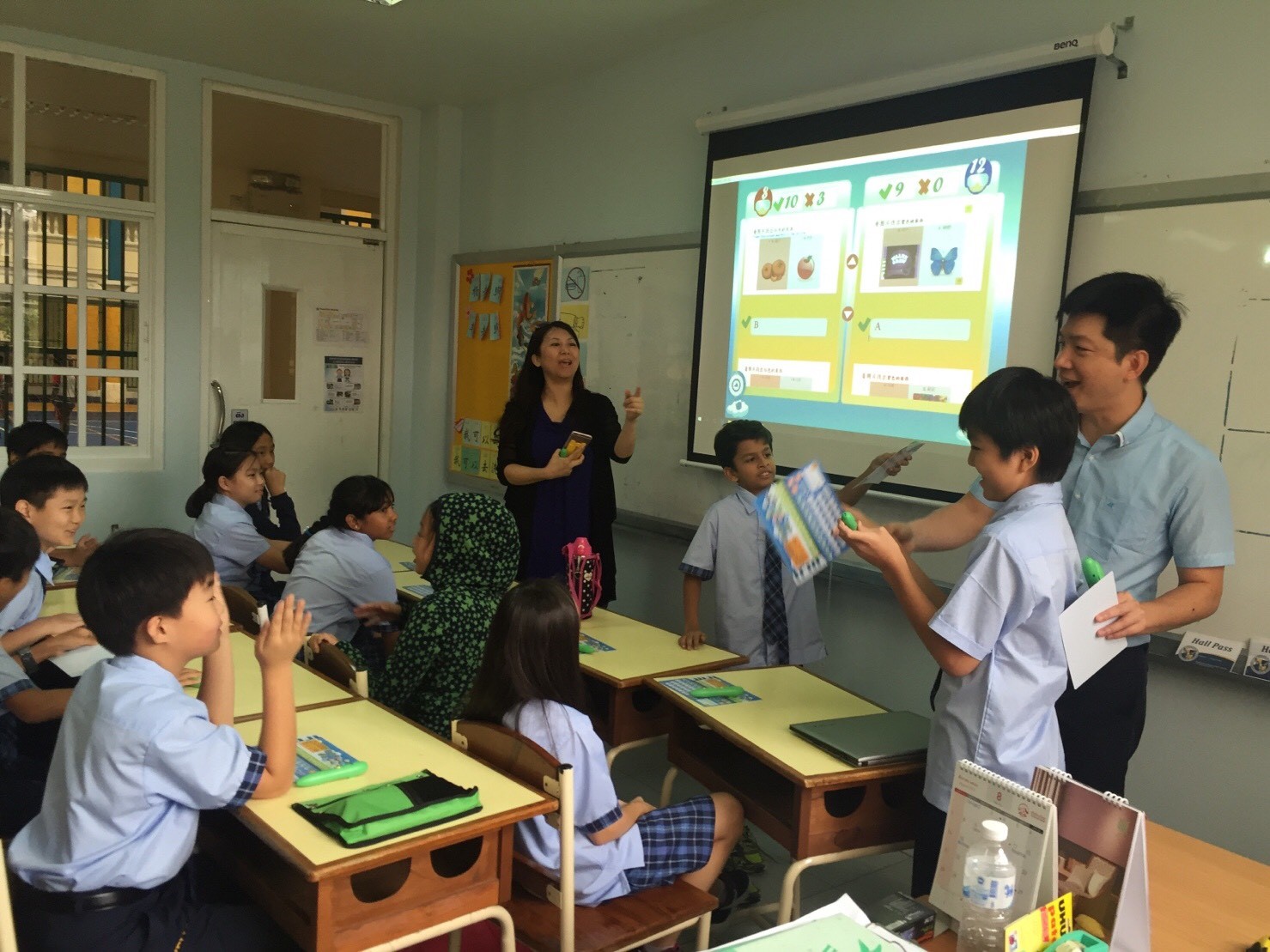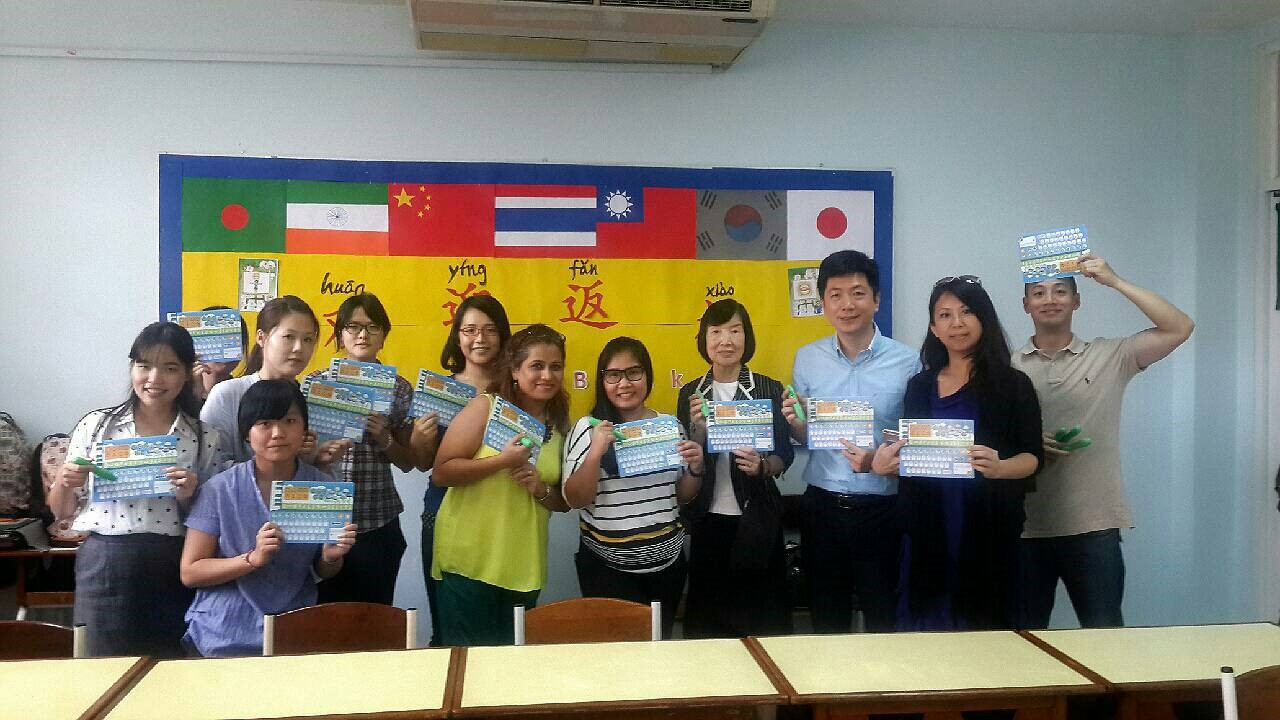 In the future, StudyFun will keep proactively planning and joining educational events, anticipating there will be more following activities in Southeast Asia, Middle East, Central and South America regions and we Look forward to your participation!