【Philippines】 Mrs. Josephine L. Sy Tan from Grace Christian College
Views:41 Author:Site Editor Publish Time: 2016-05-16 Origin:Site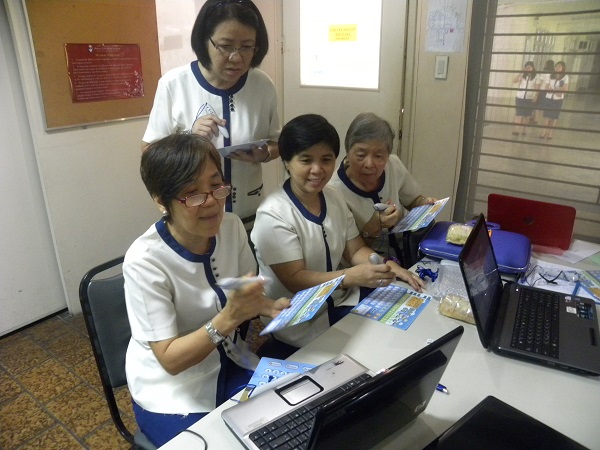 Name: Mrs. Josephine L. Sy Tan
Position: Assistant Supervisor, Academics, English High School
Company/School:
Grace Christian College
Country: Philippines
Study fun is true to the name – it makes study fun across the various levels, k to 12. It is
-
Updated: with the fast pace of the technological advances. The developers of Study Fun has kept up with the advances and updated the software to be relevant to the changing times.
-
User-friendly: anyone can use study fun to make the teaching-learning environment more dynamic. Being "user-friendly", study fun makes dynamic learning accessible. Teachers of all ages, any background is not afraid to use it.
-
Flexible: teachers can choose to use "study fun" on-line or offline. It is not internet dependent, so teachers can choose to download resources and make knowledge available regardless of the stability, availability or speed of the internet connect which is great in the Philippine setting where internet speeds are slow, connection are often unreliable.
-
Dynamic: "Study Fun" enables the teachers to mix and match the contents to make the teaching-learning process more dynamic and fun