【Philippines】Imee Payoyo from Grace Christian College
Views:13 Author:Site Editor Publish Time: 2016-05-12 Origin:Site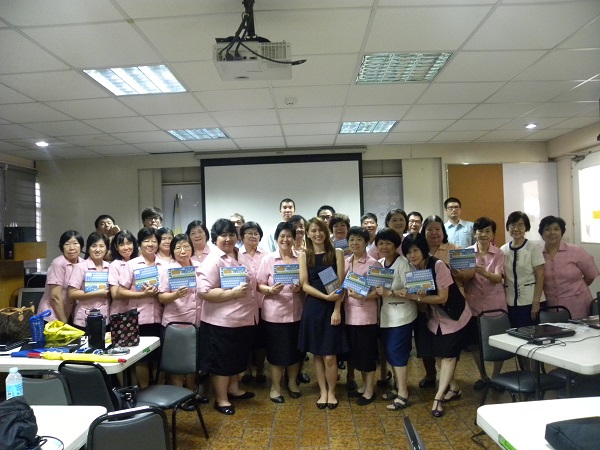 Name: Imee Payoyo
Position: Classroom teacher
Company/School: Grace Christian College
Country: Philippines

I am always keen to New Technology especially on how to improve the students learning ability. As a kinder teacher for 19 years, I have been using technology. The moment "Study Fun" has introduced to our school, I am quiet impress with how easy to work with and been using it ever since. Students always look forward to have "Study Fun" and always asking for more. As a teacher, I am pleased with the respond. A Parent once told me "even though my child is sick, she just needs to come to school, because our class will have Study Fun."

Throughout the years, Study Fun has been improving their system, from the 1st day it was introduced to our school. This year, I was assign to teach the High School computer class. I thought of using it to the higher level. I am quiet surprise with their responses, just like the kinder students, the high school students were eager to use the Study Fun as well. Looking at their faces and how it helped them to learn better and understand even more.

Technology such as Study Fun can surely enhance the skills and capability of students.