【New York, USA】Angela Shi from New York KIPP Public Charter School
Views:11 Author:Site Editor Publish Time: 2016-05-12 Origin:Site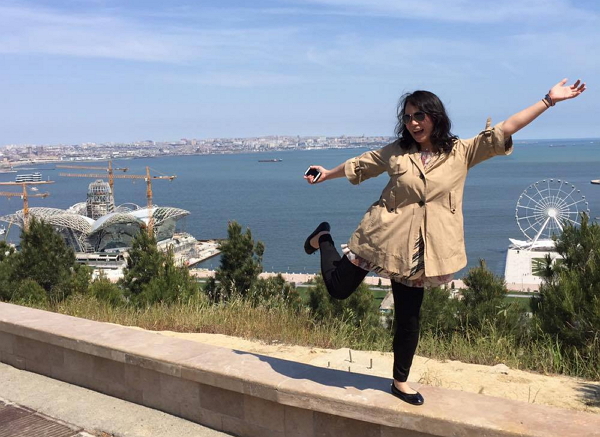 Position: Special Education Teacher
Company/School: New York KIPP Public Charter School
M
y name is Angela. I'm a special education teacher in New York City. I teach second grade. Often, as teachers, it's hard for us to gauge student understanding, especially when we have a class of 25 or more. So, StudyFun is a really great way to help us really gauge what students know and what they do not know. It's also very interactive and I think kids will like a lot of the games, like the voting component and also the racing to see who can tap faster. StudyFun also is a way for us to track data over time so we can find trends in terms of what students are really mastering and what they're struggling with.
The other component that I really love about StudyFun is the parent component. So not only does it allow parents to see how their kids are performing in class but it also allows them to have access to the actual materials that teachers are using, so they can review it with their kids at home.
StudyFun is very easy and very user-friendly. As teachers, we often have a lot of anxiety when it comes to new programs. But it is very easy to set up and very easy to use
!