【Malaysia】Tong Bee Yoke from QQ Holistic Education Programme Sdn Bhd
Views:80 Author:Site Editor Publish Time: 2016-05-16 Origin:Site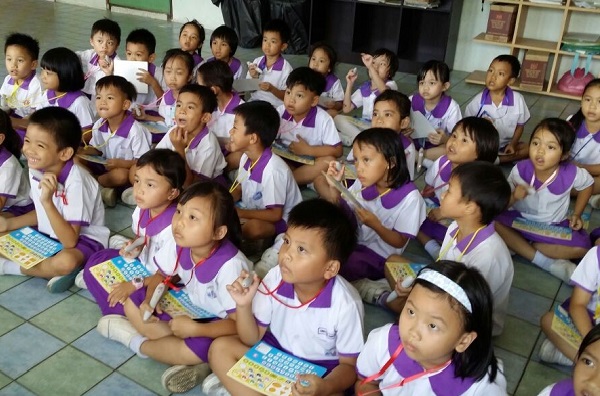 Name: Tong Bee Yoke
Position: R&D And Training Director
Company/School:
QQ Holistic Education Programme Sdn Bhd
Country: Malaysia
I am Ms. Tong from Malaysia, the founder of QQ Holistic Education Programme Sdn Bhd. Improvising IT in the syllabus will help children to learn effectively, especially for children age 3 to 6 years old.
Study Fun served the purpose as it is user friendly and interesting. It makes learning fun and easy. More importantly, we can know the children progress instantly and parents can let their children do the worksheet in their phone or tablet with the link created.
We have implemented study fun in all our 18 kindergartens in Malaysia and the feedback from all the school are positive!