【Indonesia】Erika Sinari from Legacy
Views:35 Author:Site Editor Publish Time: 2016-06-13 Origin:Site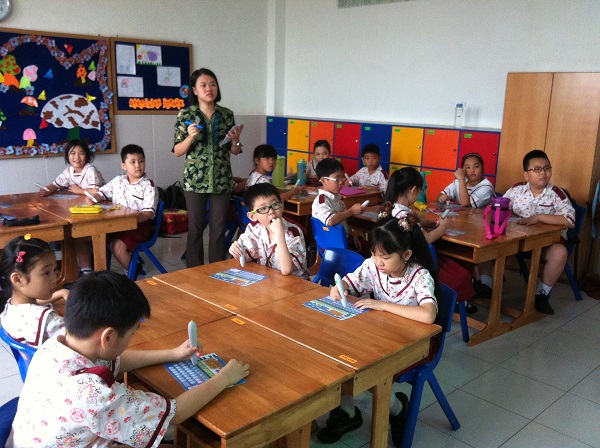 Name: Erika Sinari
Position: Head of Language Department
Company/School: Legacy
Country:Indonesia
By utilizing studyfun interactive teaching system, I found the benefit as below:
1.Students are more concentrate during the class.
2.It's very convenient for the teacher to look up each student's outcome as the system will automatically do the statistic & summarize the score.
3.To bring up each student's reaction of facing competitions.