【Australia】Stella Liu from Sydney International Chinese School
Views:29 Author:Site Editor Publish Time: 2016-05-18 Origin:Site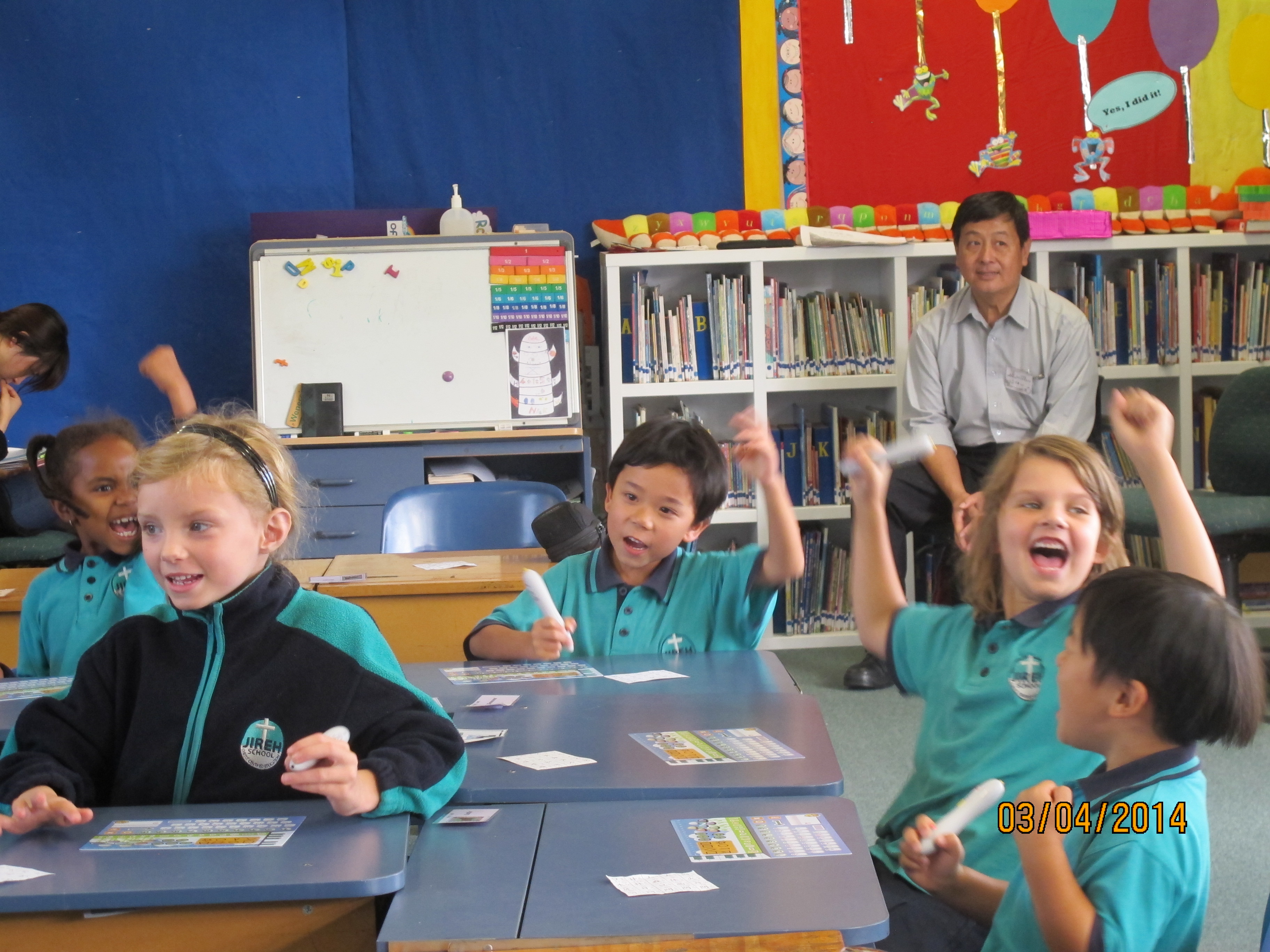 Name: Stella Liu
Position: Mandarin Teacher
Company/School:
Sydney International Chinese School
Country: Australia
Being a primary school teacher, playing games as an engaging way to learn has become an integral part in my teaching. Among all the games played in my classroom, activities created by the Study Fun device have always received the best reception from my students.
The unique thing about Study Fun is the way the whole class can answer my question at the same time in an entertaining and interactive manner. Students enjoy answering quizzes simultaneously, receiving instant feedback and competing with their peers. It is a useful tool for retaining their attention and assessing learning outcomes.
Furthermore, the upload function in the system allows me to post each practice into my class blog where students can practice at home. Study Fun provides an alternative way to engage my students in learning.